Pamela Higer-Polani,

A​ttor​ney at Law
We Travel To You,
Providing Affordable Legal Services
Thank you so much to the Florida Bar and the Boca Raton Chapter of The Paralegal Association of Florida for inviting me to speak about Identity Theft. My presentation, "Let's Phish: the Digital World of Identify Theft" discussed Understanding, Recognizing and Addressing Privacy Issues. What a Pleasure to Speak in front of such a professional & engaging group!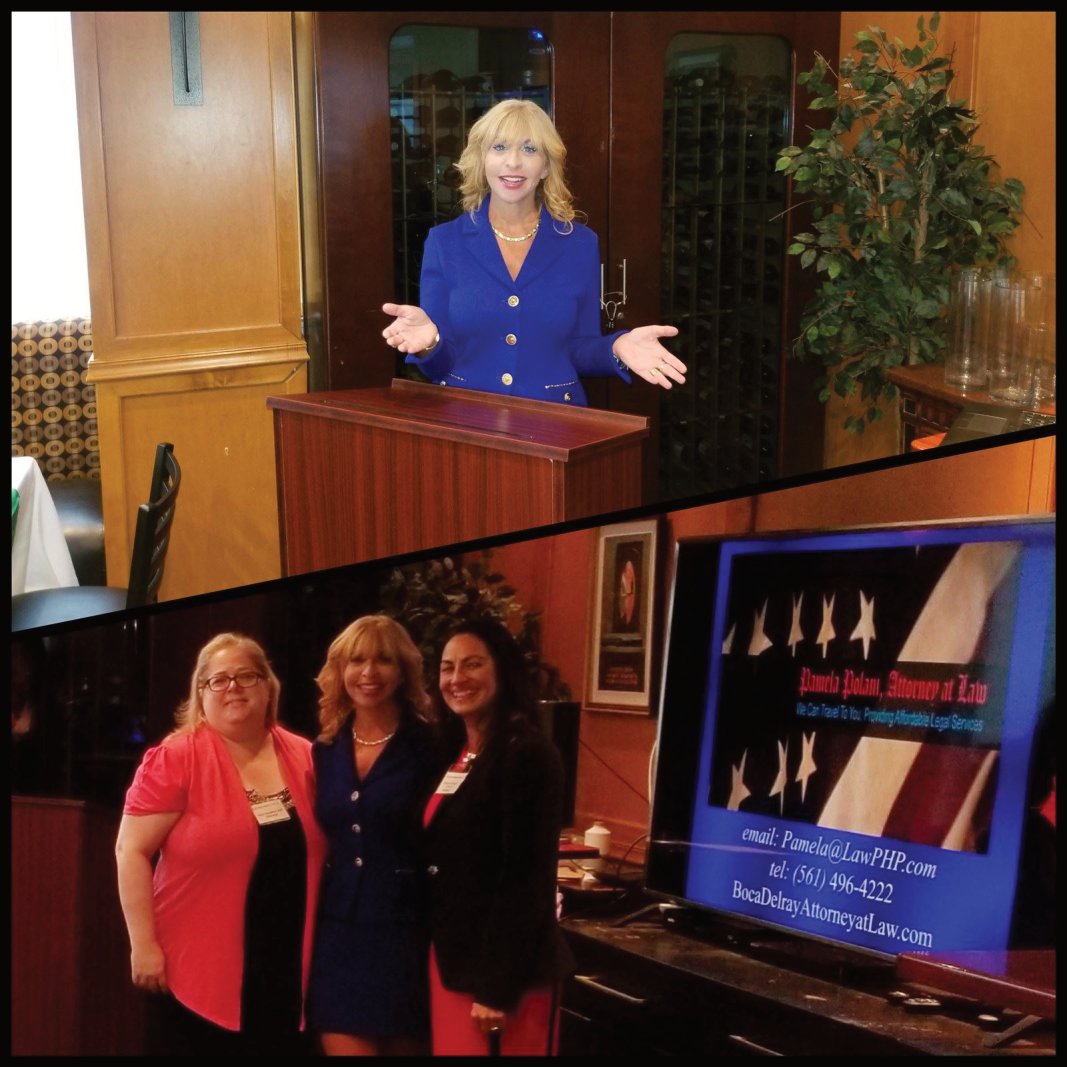 What an Incredible Program to Help Our Children and Ourselves Learn to Process our Experiences in a Positive, Compassionate Way. Want to Learn More? Contribute and Support?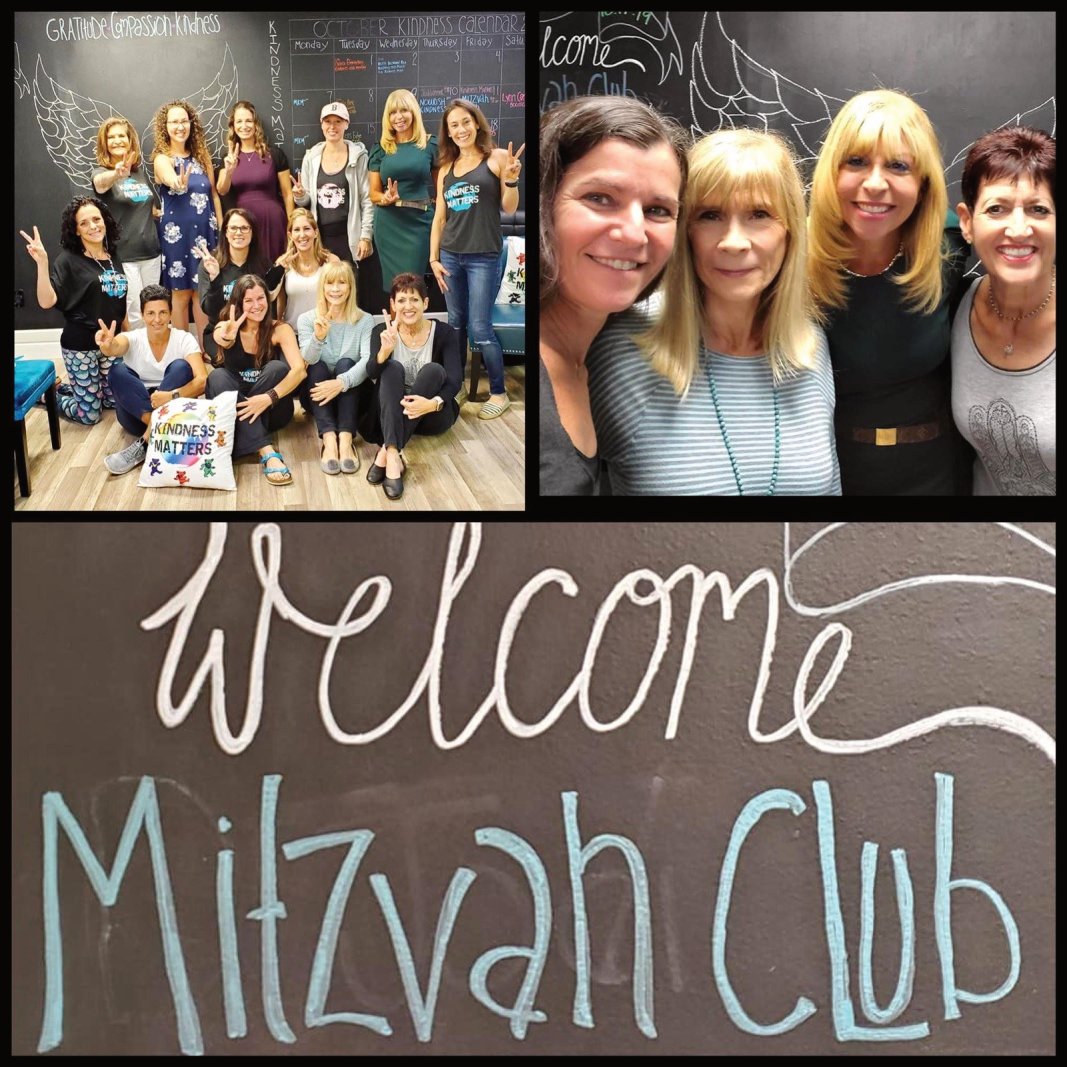 /